Events and concerts
Call Us to scehdual a special
concert

featuring deryl winston!
Gospel concert and recording artist, Deryl Winston, Sr.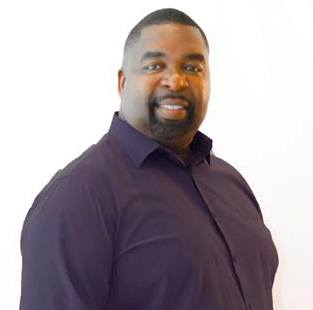 has performed hundreds of concerts across the United States. "With so many of the vintage organs having given decades of service way beyond what anyone would or could have imagined, it's good to know that the new Hammond Organs have the sound and the power for today's style of praise and worship," says Deryl Winston. A Hammond sponsored concert artist since 2000, Deryl Winston performs and records for Hammond Suzuki, USA. A most notable special concert was for the late Andraé Crouch in celebration of his star on the Hollywood Walk of Fame in 2004. In 2006 Deryl Winston and Andraé Crouch joined forces for a special series of surprise performances at the Southern Baptist National Convention. When not performing concerts, Deryl conducts Gospel music seminars throughout the West Cost and consults with churches on their organ needs as a representative for Hammond Central. Mr. Winston is an ordained pastor and, between concerts and seminars, pastors and ministers through his music and the word of God. Deryl, his wife, Brenda, live in the San Diego area.


Coming to a church near you!
Check this page for details of future concerts and events
Call (877) 432-5700 for more information about how your church can have a Deryl winston concert
---